The foreign exchange market, also known as the "forex" market, is a marketplace for trading currencies. This market is the largest and most liquid market in the world and it is open 24 hours a day, with currencies being traded worldwide among the major financial centers of the world.
The foreign exchange market offers the opportunity to trade options on FX transactions and most most options have an explicit expiration date. This is expiration date is the last date that an option can be exercised.
In Calypso, it is possible to define expiration dates and multiple expiration time zones for FX options. This module reviews this concept.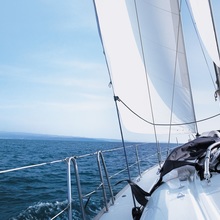 Calypso Learning Services
Brief Overview of Expiry Time Zone