Calypso's highly configurable reports are built on a standard Reporting Framework. This means that these reports share common features which allow you to:
Configure results to match your needs, including grouping and sub-totaling
Save your configurations as templates for reuse
Export results in HTML, Excel, CVS, and PDF formats
Use the templates in Scheduled Tasks, Calypso's Batch Processing application.
In this course, using one of the most widly used reports (Trade Browser repor) as a example we explain the common features and set up of templates of reports under the Report Framework. We also provided some examples for users to try in their own Calypso environment.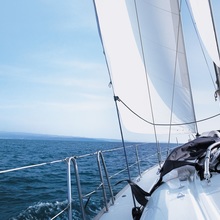 Calypso Learning Services
Calypso Reporting Framework introduction

Calypso Reporting Framework Common Features

Calypso Reporting Framework Common Features Continued

Configuration Examples and Recap

Calypso Reporting Framework Examples and Recap