In this lesson, you will learn about the basic steps required to configure and use Calypso's Task Station to monitor and process workflow objects, such as trades. These basic steps include the following:
starting the required Calypso engines,
associating workflow tasks with Task Station user configurations,
configuring Calypso Groups and Users and their permissions based on roles
configure a Task Station to display tasks based on a Calypso User's role.
This module is based on the original Task Station. If you require to learn about the New Task station (v14+), please review our dedicated 'New Task Station' module.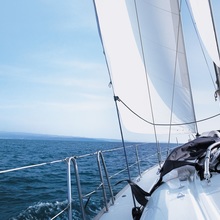 Calypso Learning Services